Unity Cloud Services offers colocation and advanced connectivity services for channel partners to resell, providing secure data storage, replication, backup, and network access. Our Data Centre is designed, built, and operated by us, allowing tailored solutions and 99.75% availability for maximum productivity and profits.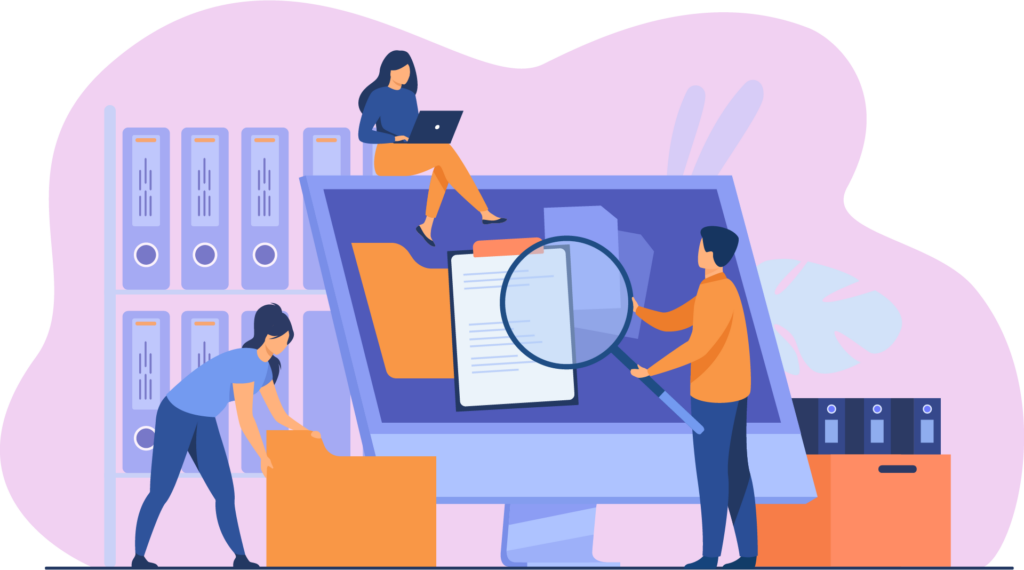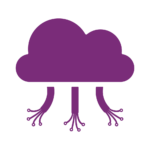 Data Centre Services offer secure and efficient infrastructure for businesses to store, manage, and access their data, ensuring high availability, reliability, and scalability for critical operations and IT needs.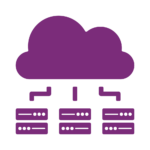 Colocation Services provide secure and reliable hosting solutions, allowing business to house their servers and infrastructure in purpose-built facilities for enhanced performance and cost savings.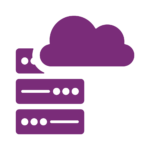 Cloud Services offer scalable and flexible solution for storing, managing, and accessing data and applications over the internet, enabling seamless collaboration and cost-effective resource utilisation.